Kashmir Blue Lab Sapphire: Concave Emerald Cut
Product Description
Our Avarra Kashmir blue lab sapphires, cut in concave radiant/emerald style, and with outstanding polish.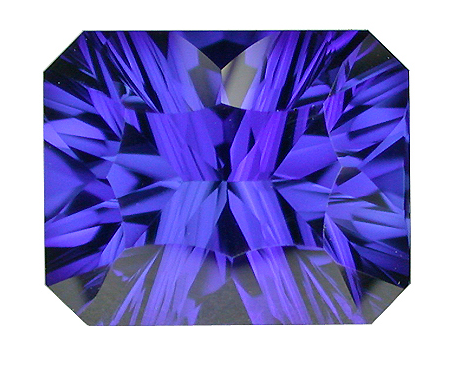 Concave cutting is performed by scooping out the facets on the underside, rather than cutting them flat as in a normal cutting process.
The result is a significant increase in light play inside the stone, with the resulting stunning visuals that only concave cutting can deliver.
Natural sapphires, when cut to concave specifications, can run literally thousands of dollars per carat.
By contrast, we are offering our lab grown Avarra sapphires in concave cut for initial pricing of $89/ct.
Find Similar Products by Category
Customers Who Viewed This Product Also Viewed