We are pleased to announce that we now have Takara lab grown diamonds (ultra-pure, HPHT grown) in sizes from 1mm - 5mm as Excellent cut, D/E/F color and VVS-VS clarity!
This allows you to order sets of smaller diamonds to use for sidestones on your own rings or jewelry.
We do have 3mm Takaras available in rare, Super Ideal H&A cut as well!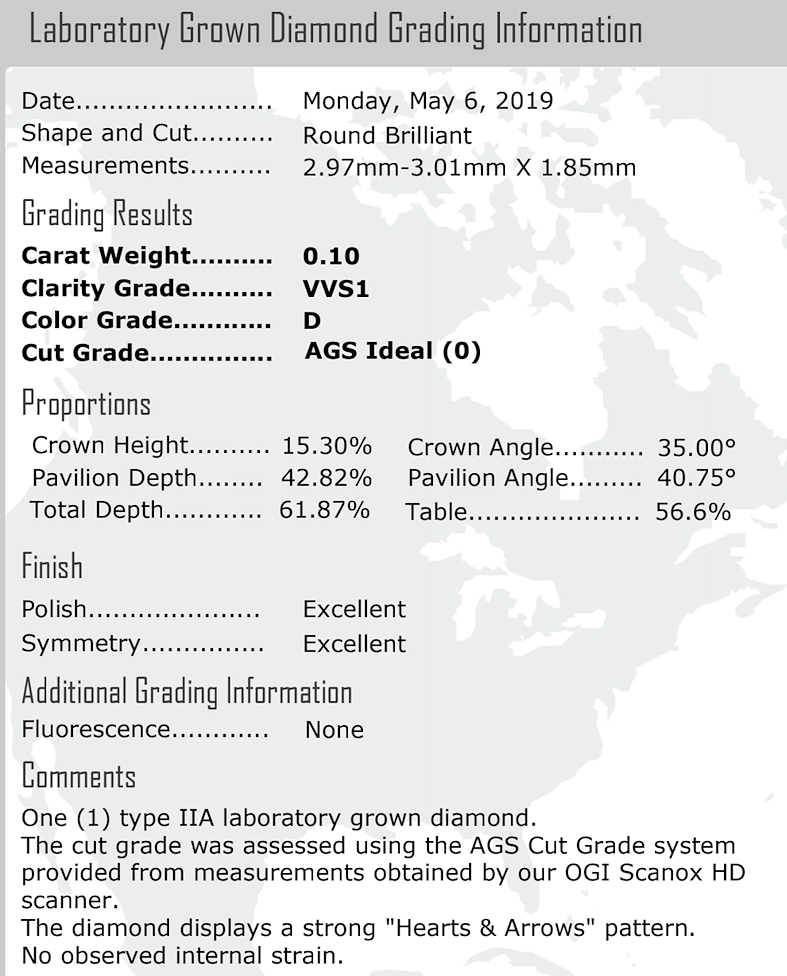 Details: The sizes listed are ranges - to order, please specify exact sizing you desire.
Example - if you want, 1.50mm, then you would select the "1.25 - 1.70mm" size range for the pricing, and enter 1.50mm in the box for exact size.
We must have the measurements, not the weight.

No grading report is included with these Takara lab-grown diamonds.