Product Description
We are very excited to offer our Takara pink lab grown diamonds in Very Good - Excellent Round cut! These vary in color from Fancy Light Pink to Fancy Intense Pink. In addition, some are available in Fancy Intense Purplish-Pink.
All of our rounds are cut to GIA Excellent or Very Good cut standards. We do not do H&A (Hearts and Arrows) in these in order to maximize the rich pink color.
Initial sizes will range from .31ct - 1.41ct.
We will also feature matched pairs, perfect for earrinngs or as sides for a beautiful three stone ring.
If you wish to be notified when a Takara pink arrives that is the size you are after, please use our notification form here: Takara pink diamond notification service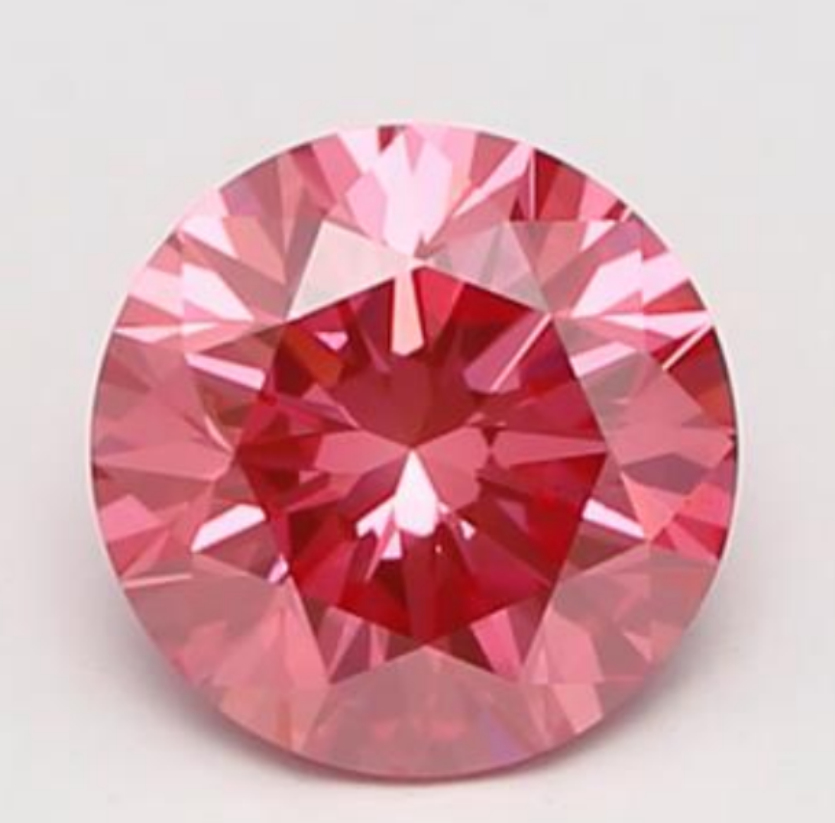 Find Similar Products by Category
Customers Who Viewed This Product Also Viewed