Product Description
We're pleased to expand our Phoenix Moissanite with a new, stunning Cushion cut! Phoenix - Moissanite, Perfected(tm).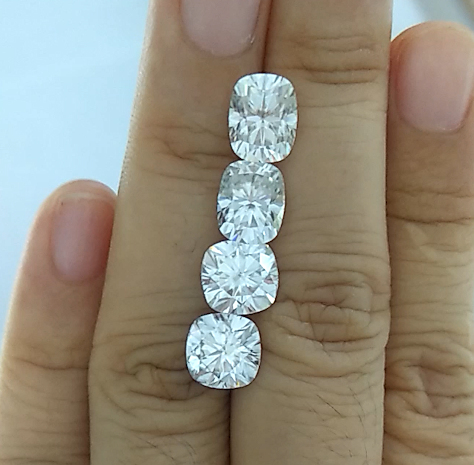 Phoenix Moissanite is designed to offer 90% of an Amora's beauty, but at half the price. In other words, maximum bang for your buck vs pure maximum beauty like the Amora.
Pricing is $249/ct.
Color = D-F (colorless, average of VVS clarity).
We have opted not to have every one certed given the low pricing, but here is one example to show the D color is in fact available with our Phoenix Moissanite!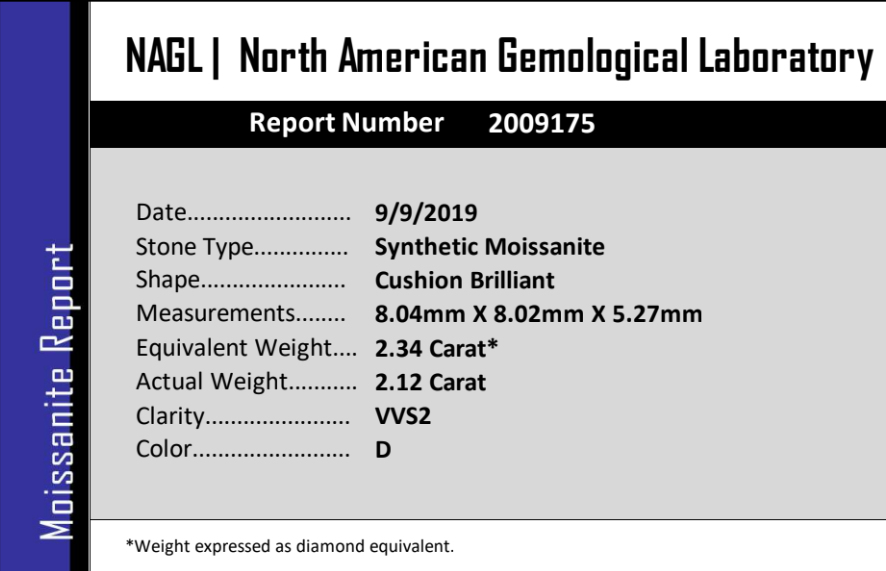 Other Details
Current in-house inventory includes sizes 6mm, 6.5mm, and 7mm.:
All other sizes shown are available to be ordered typically will ship out within 10 business days. Stone sizes 8.5mm and up may be Special Order items, excluded from our standard returns policy.
---
Find Similar Products by Category
Customers Who Viewed This Product Also Viewed