Asha® Princess Simulated Diamond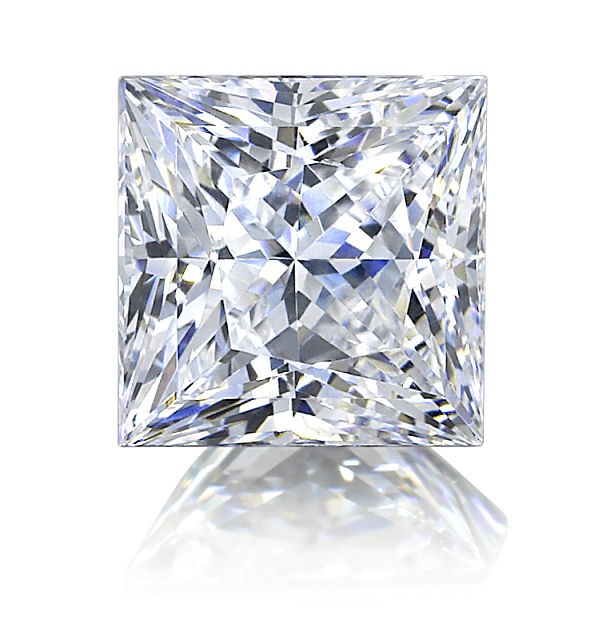 Version 6 - 2ct Asha Princess



Cut vs. Carat Weight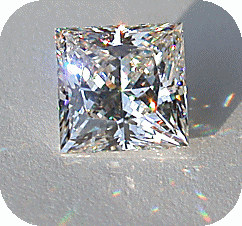 We cut our princess to optimize for sheer beauty,
whereas most natural princess diamonds are cut
to save as much weight as possible. This is always
a tradeoff between cutting the stone smaller and
thus more beautiful, vs. leaving it fatter and less
able to handle light properly.

The results speak for themselves based on our
many happy Asha® princess customers.


For additional size perspective, or comparisons between different cuts, please download the size chart.


"I just wanted to say that I purchased a 2.5 princess cut stone...after much research about your company and other online companies.
No one can compare to the quality, brilliance and realistic look of your stones! When I recently had my stone reset, I advised the jeweler that the stone was not real. He was floored as he stated that my princess cut was the most prettiest and most flawless stone he had ever seen!
I will definitely purchase more from you. Thanks for having such quality products at a reasonable price! Satisfied customer from the South!"
- Customer Testimonial

The princess cut is called a square/rectangular modified brilliant in GIA grading reports.
Unlike most simulants, our Asha® princess cuts are correct princess cuts, 76 facets, the same as natural diamond.

Many princess cut simulants are cut via a modified radiant, rather than a true princess cut, which also is an easy sign for knowledgeable eyes to suspect it is a simulant as most diamonds are not cut that way.

In order to ensure that our princess cut was produced as ideally as possible, we asked David Atlas, inventor of the AGA-CERT diamond cut classes, to review our Asha princess.
The full report is available here, but the takeaway summary was this:
"I don't think anyone could do a better job on a princess cut and I have no cutting suggestions.
It looks better than most princess cut diamonds as it is.
The three diamonds it was compared to total $15,518 at wholesale cost.
I doubt anyone can tell which is which unless they are paying for one of the four."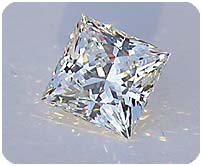 Asha® Princess Highlights: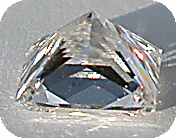 Stunning Beauty:
One gemologist called the Asha® princess
cut "The most beautiful 'princess' diamond
I've ever seen in my life!"
Precision:
Optimal specifications for cutting, ensuring
crisp, clean lines and understated elegance
Light return analysis - Princess Asha (May 28, 2008):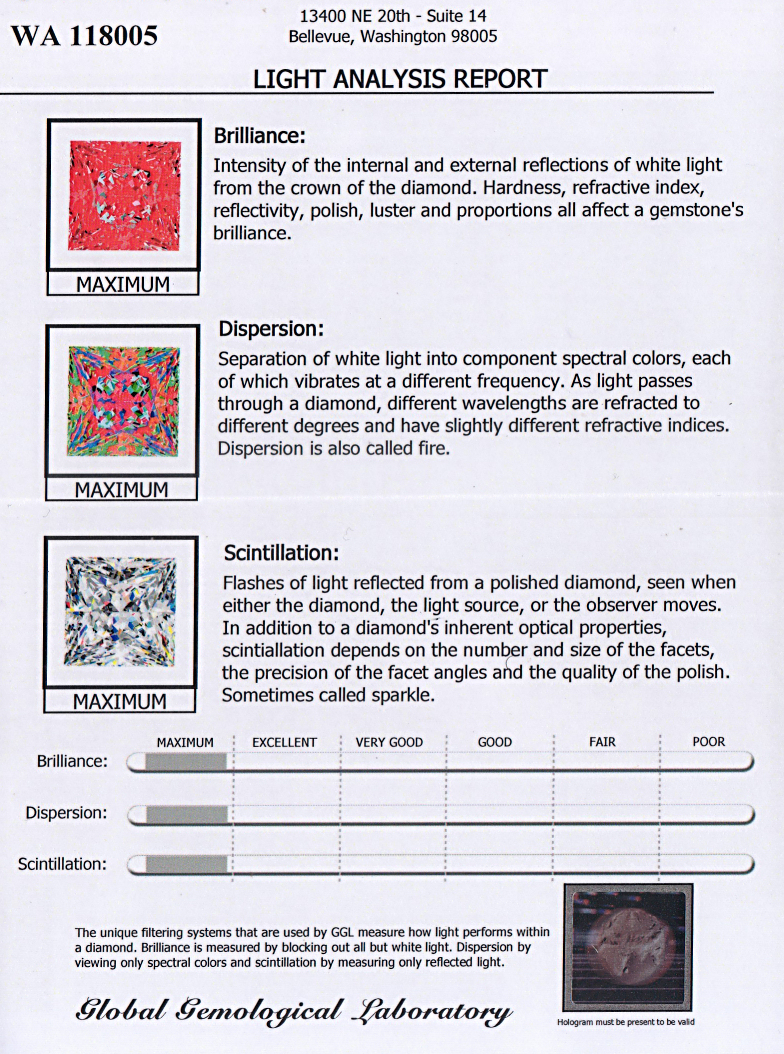 Our Asha princess scored "Maximum" on the Global Gem Lab light analysis report (May 28, 2008).
Compare the pricing on our Asha® to the pricing of a natural diamond :

Princess cut natural mined diamond, F color, VS clarity: $20,669 for a 2ct
Princess cut Asha, F color, VS clarity: $315 for a 2ct
Our ring options that can accommodate a princess cut center stone can be found here.
When you order a ring and a stone within the same order, we will set your stone free of charge!